Events
Eucaland Project Conference
Details about the conference are here:
http://www.cclp.group.cam.ac.uk/eucaland_conference.html
Workshops and Meetings
Kick-off meeting, Baden, Austria – February 2008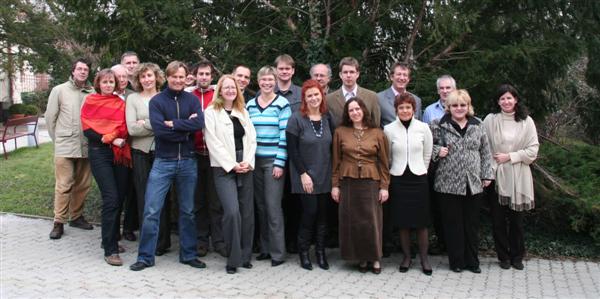 WP123 Workshop, El Escorial, Spain – June 2008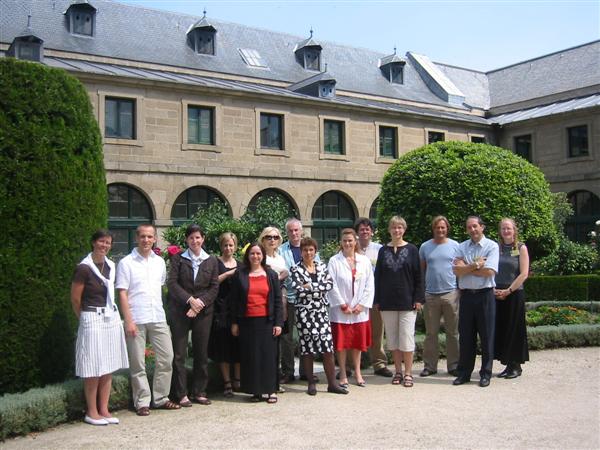 WP456 Workshop, Monza, Italy – November 2008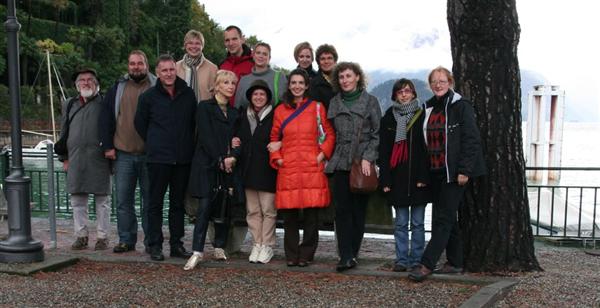 Interim meeting, Dubrovnik, Croatia – April 2009
Travelling Exhibition
Travelling exhibition, Europe, April-October 2009
Final conference
Final Conference, Cambridge, UK – 22-23 September 2009
As part of the dissemination activities of the Eucaland Project, the results of this interdisciplinary and multicultural project, as well as that of other similar research, were presented at the Eucaland Project Conference. Keynote speakers included participants from the Council of Europe, UNESCO and key project partners.
The event was of interest to academics, professionals, governmental and NGO officers engaged in the study, assessment and planning of European agricultural landscapes, in their use, policies and their cultural heritage.
Details are here: